It can be worrisome to allow strangers into your home, even when they are professionals from a hired company. That is why it is important to find a company you trust with employees that make you feel confident. Maid Aide works hard to provide the very best services combined with true professionalism!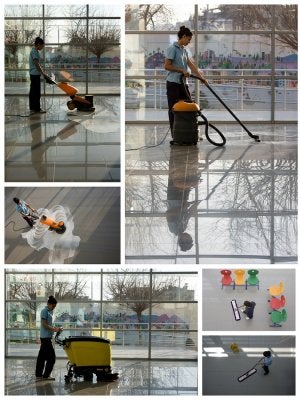 Our home and office cleaners are fully bonded and insured, making it easy to feel safe and comfortable when we come to your home or office. Other cleaning services have low standards when it comes to hiring employees, but we only hire employees that we would feel comfortable bringing into our own homes! When you request cleaning services from Maid Aide, you will know that your cleaners will arrive on time and provide high quality results.
Whether you are looking for residential or commercial cleaners in Detroit, you will find the services you need from the professionals at Maid Aide! Our team can help you with regular chores or move in and move out cleaning services.