If you do not have the time or energy to clean your home, you can hire a company that offers house-cleaning services to do it for you. Use this guide to figure out how often the maid service servicing Detroit, Novi, and Ann Arbor should come to your home to give you the best results: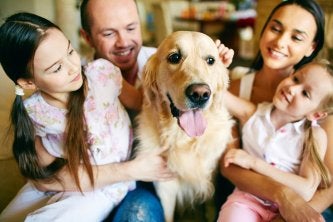 If you do not have kids or pets and do not spend a lot of time at home, you can probably utilize the maid service every few weeks. If you do have pets and kids, though, you might want the residential cleaners to visit your space once a week. When you first start using the cleaning services, try to have someone come out once every two weeks. Once you get a feel for the cleaning schedule, you can decide if you need to make any changes.
Do not try to do everything on your own when you can hire a professional cleaning service to do it for you. A maid service enables you to come back to a clean home without adding even more to your to-do list.